We help our clients conceive create convert
Conceive
We provide a strategic plan to achieve our client's goals.
Create
We produce high quality video content.
Convert
We convert sports fans into your customers.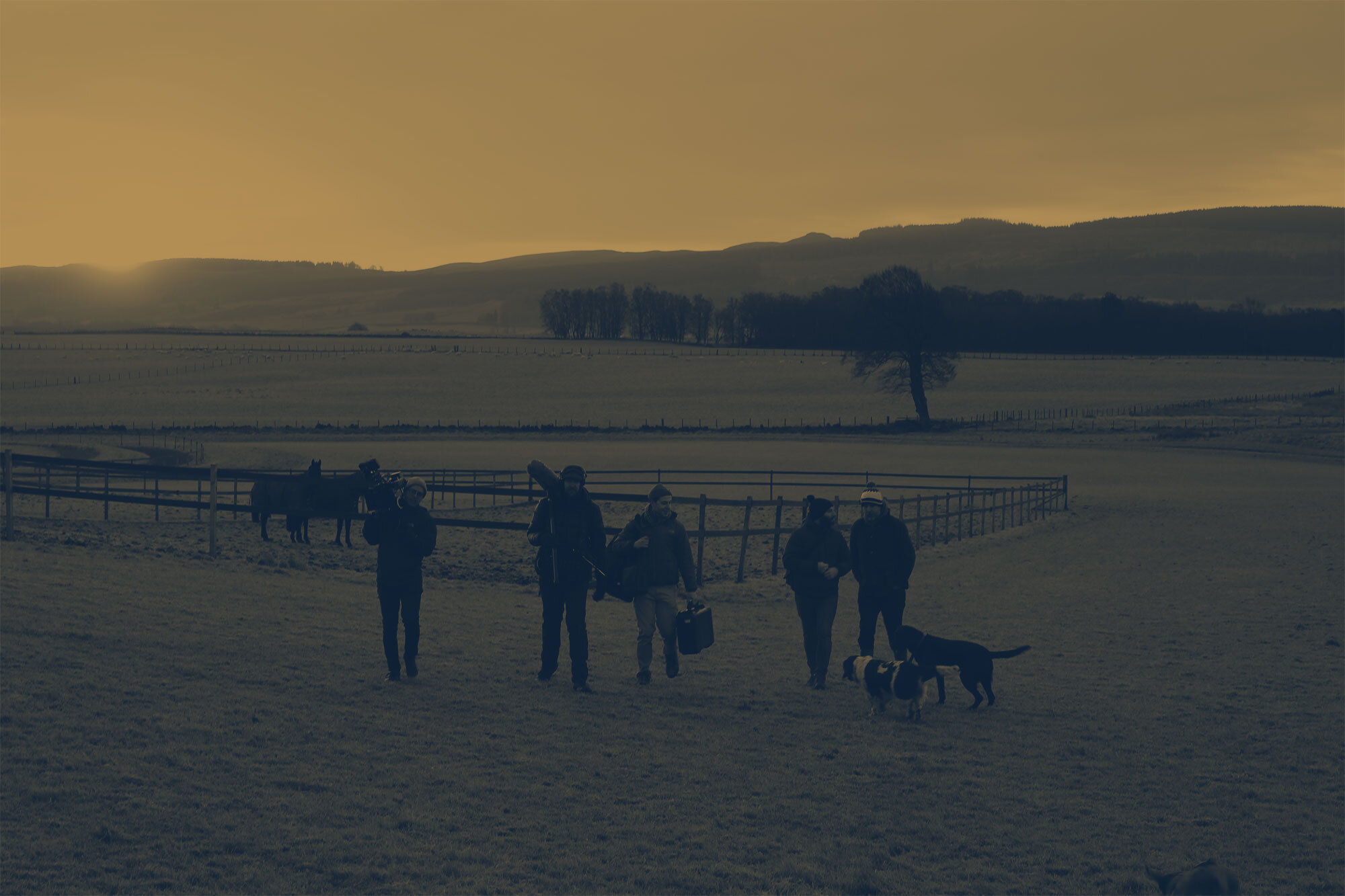 We produce premium branded content - from TVCs, feature length documentaries, short docu-series, scripted social content, animations, motion graphics, design and everything in between.

Using our in-house production team and network of freelance production crews, we blend a balance between data-driven production and premium video production.

We believe in the power of high quality video production in order to influence fans and consumers.
We provide creative solutions that are aligned with our client's strategic priorities.

We use a multi-channel and data-driven approach to achieve our client's goals.

We combine bespoke funnel modelling for our clients with an iterative approach; optimising campaigns based on creative, messaging and platform trends.

We strive to bring the right message to the right user at the right time, leveraging Fifty-Three Six produced content or existing assets.

Our main purpose is to convert sports fans into your customers and drive tangible ROI.
We identify our client's goals and create a strategic plan to achieve the set objectives.

We provide a deep dive analysis of our client's digital presence as this data will inform any content & marketing strategy.

Based on data, trends and client goals, we create a holistic digital strategy, encompassing everything from tone of voice to content pillars.