SERVICES
Fifty-Three Six is an innovative, performance-orientated agency, leading the way in monetising online video and turning fans into customers.
We feel passionately about creating beautiful and engaging video content that is relevant to the modern audience. The power of video, versus other mediums, is that it can transport you somewhere. It can bring you pitchside, can take you into your favourite teams dressing room and can elicit an emotional response.
A common perception is that you can't drive ROI using digital video content. We disagree. We believe that this very content should help you communicate with your audience in a more meaningful way and delivered in the right format, can actually be more effective for driving tangible results.
Everything we do is measurable and a large part of our time is spent analysing the consumption habits and behaviours of people online. We believe that this data shouldn't be an interesting afterthought, but should actually inform and form ongoing strategy.
 
Digital Video Production
We have the capabilities to produce both long form and short form video content, using our in house team and network of freelance production crew

We blend a balance between

Data-driven production - meaning we have an appreciation of the structure, duration and format to optimise the performance of video;

Premium video production - we believe in the power of high quality video production in influencing fans and consumers
 

We come up with the creative concepts and execute those concepts with the right team for the job
Digital Media Campaigns
We identify our clients goals and create a strategic plan to achieve those goals

We use a blend of creative assets from video to static to HTML5 to maximise performance. We produce original content as well as using existing assets

We use a multi-channel approach and depending on the campaign, we use a blend of paid social, search, programmatic display or YouTube. to, we bring the right message to the right user, at the right time

We constantly optimise campaigns to maximise performance and ROI
Social Consultancy
We provide deep dive analysis of our clients digital presence, including data analysis - often with a focus on social media platforms

We engage in social listening, competitive analysis, creative suggestions and comparisons

We provide regular reports recommendation - all with a view to maximising the effectiveness and best practice for social media activity

We believe that this data should inform a content and marketing strategy
 
Rights Consultancy
With over 10 years experience in sports sponsorship and media rights, we are equipped to offer rights consultancy to rights holders, owners and licensees

For rights holders and owners looking to exploit media rights - whether OTT, VOD or subscription services, we create a strategic plan and execute these plans for several clients

We are 'the last yard' in sports sponsorship - allowing our clients to activate their sponsorships and create tangible ROI
"Fifty-Three Six helped to activate eir's sponsorship of the GAA Football Championships with a stunning video series, capturing the hope and passion of the GAA summer."
-


Gordon Britchfield - Marketing & Sponsorship Manager, eir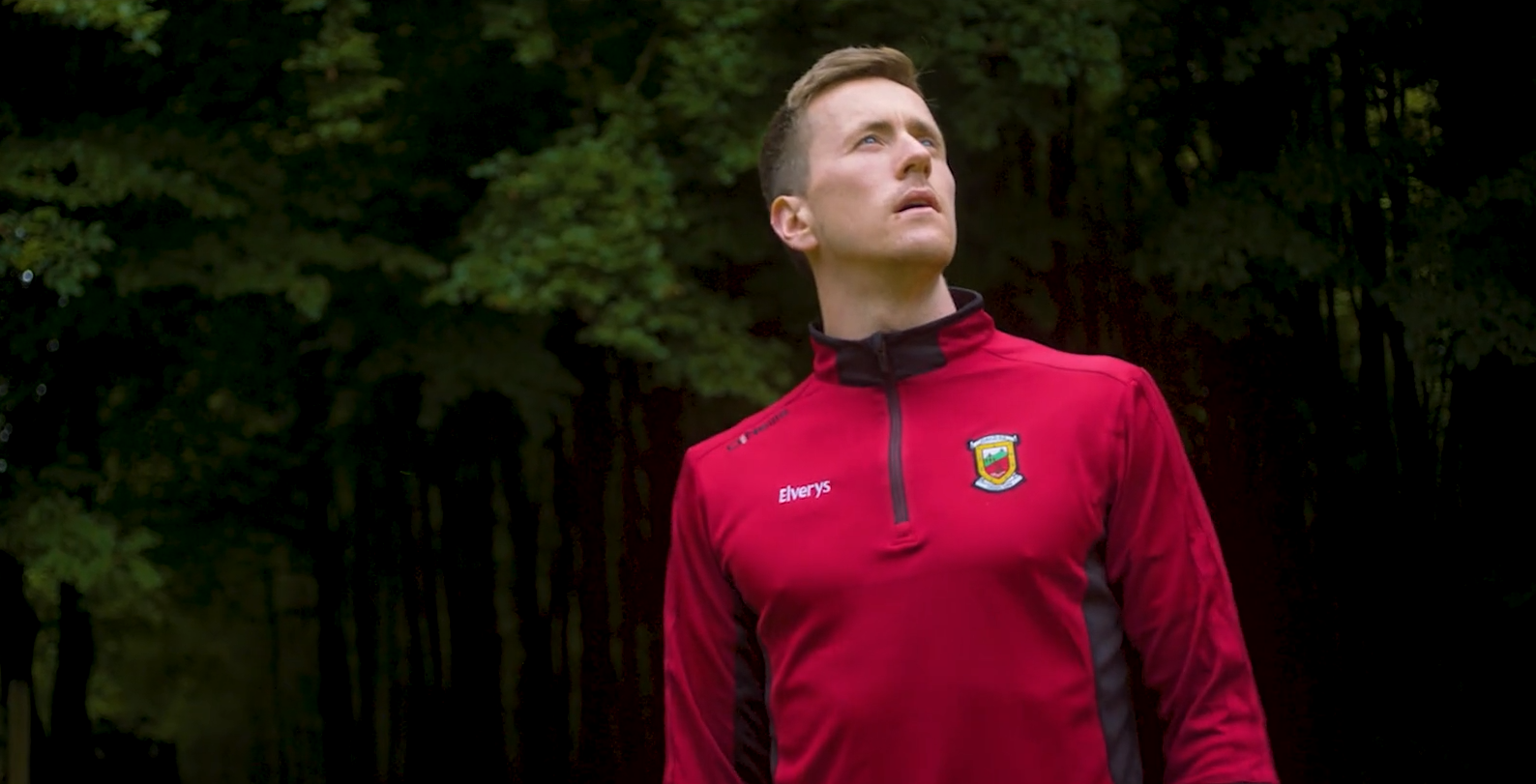 WHAT MAKES US DIFFERENT?
We are consultative
We look to identify areas of risk with our clients' business – whether it's ticket sales, driving subscriptions to TV subs, merchandise sales or servicing sponsors, and we create bespoke digital marketing solutions to help our clients.
We are performance orientated
When we are in discussions with our clients we focus on the results we hope to deliver and the ROI forecast on any campaign.
We are PLATFORM AND TECH agnostic
We are not wedded to a particular technology, nor are we geared towards producing content for the sake of it. We pull together the best team with the right personnel for the job.
We are data driven
We analyse the behaviours of sports fans and optimise campaigns based on this data. We look at the profile of purchasers and this informs our strategy moving forward